Personal Tutoring by Qualified Teacher
for K-8 Students
Specialist Qualification

 One to One

Individualized
Learning in Muskoka

Year round in our welcoming computer equipped environment!

The Muskoka Learning House has been in business for over 18 years and established a proven record of being dedicated to addressing each individual student's learning needs.
With a small team of qualified elementary and secondary teachers, the K-12 Ontario Curriculum is supported in Math, Science, English, French and more!
       "I could not graduate into Highschool without completing my math program.  I did not understand the concepts and class seemed to keep moving on at record speed.  At the end of the school year I was told I could get a pass in math if I completed 6 detailed math competencies for the most critical areas. My tutor and I worked throughout the summer months to cover these studies.  I found I could ask lots of questions, vent my frustration, review concepts again and again……and I did it!! The Muskoka Learning House was great." 

Julia, Grade 10 High school Student         
Read more: 
1069 Kirk Line E
BRACEBRIDGE,
Ontario
P1L 0A1
                Telephone: (705) 645-0008
Mail:regina@themuskokalearninghouse.com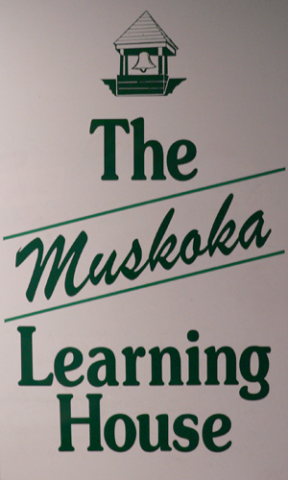 1. "4 in 10 Canadian students can't read at the required level"
                                                        - Statistics Canada
                                  

                                                                                                                  
                                                                                                    

2.  "Over 30% of students in Canada need extra educational support just to reach basic competency levels."
                                                   - Canadian Council on Learning                                   
 3. "In fact, 1 out of 3 leave High School with a Grade 9 education or less"
                                                                             -Charity Intelligence
 
                                              THE MUSKOKA LEARNING HOUSE CAN HELP!
Site modifications by Fountain Computer Consulting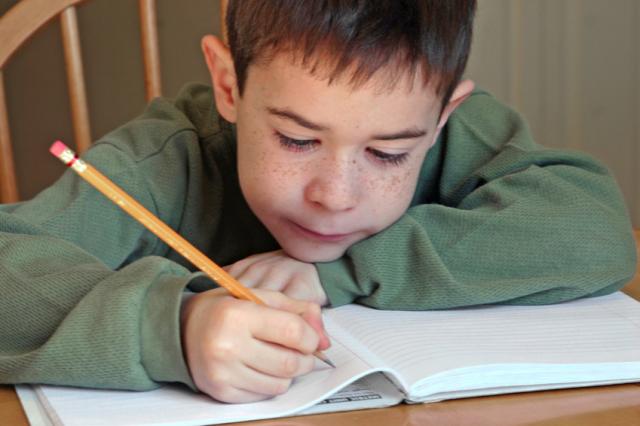 Personal tutoring for students